Top Flight Badminton Club
Top Flight is a friendly badminton club that has been running for over 30 years. We are the only club in Hampshire offering a full pathway of badminton.
We provide a welcoming environment and offer a variety of options for all standards of player.
The club is run for the members by a committee: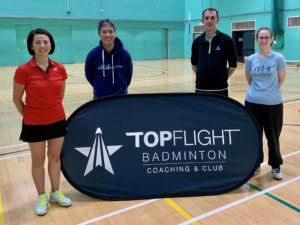 Chairperson –  Linda Bennett
Club Secretary – Kelvin Wong
Match Secretary- Matt Bryant
Treasurer – Emma Aldred
Welfare Officer – Emma Aldred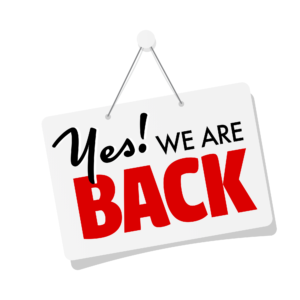 Badminton is back!
We are ready for the 2022/23 season.
All Top Flight sessions continue to follow current government guidelines and COVID procedures as set out by Badminton England.
All of our qualified coaches are Badminton England registered and DBS checked.
To attend any of our sessions, please
contact us
. Pre-booking and prepayment is required and places are limited.
Sessions finish 10mins before end time to allow venue cleaning.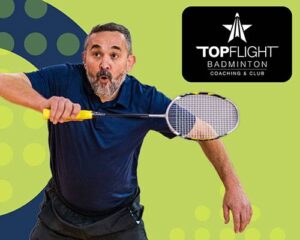 Top Flight working with Eastleigh Borough Council
For the third consecutive year, Top Flight have joined local sport and activity providers in being part of @SportHealthEBC's New Year Boost to provide beginner activities for Eastleigh Borough residents to kickstart their 2022. www.eastleigh.gov.uk/newyearboost #NYboost
Aimed at adults (16+) who are inactive/doing little exercise, our  Beginners & Refreshers badminton group is tailored for beginners, any fitness levels and is suitable for all abilities. 
Beginners & Refreshers is held at Hiltingbury Sports hall SO53 5NP on Sundays 4-5pm. All equipment is provided, just wear comfortable clothes and trainers with white or non-marking soles (as requested by the sports hall). 
Get in touch to smash your way into 2022! 🏸
Email : topflightbc@hotmail.co.uk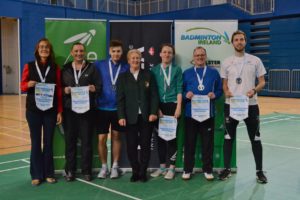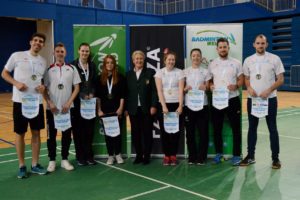 Top Flight Members Pull On England Shirts
It's not every day that you get to pull on an England shirt and represent your country in an international sporting event. If you are not a professional athlete, such opportunities are incredibly rare.
To celebrate the 120th Anniversary of Badminton Ireland, England, Scotland and Wales were invited to Dublin to compete in the Inaugural Graded International Tournament on the 5th October 2019.
The event was held at Dublin's National Indoor Arena and celebrated the rich history of each federation by providing an international standard event to the club members of each country.  
The England teams won 2 Gold and 2 Silver medals and included 4 players from Top Flight: Stuart Preston, Adam Turner, Oliver Eames and Lauren Thomas.

League Club
We are Hampshire's most successful League Club.
Sundays 7pm-9pm, Hiltingbury Sports Hall.
Offering a competitive team practice session for league players.
Visitors of league standard are welcome.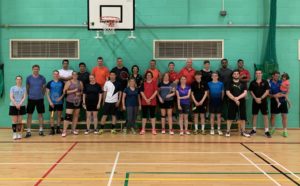 Coached Intermediate
Sundays 5pm-7pm, Hiltingbury Sports Hall.
For all intermediate players.
Coached sessions and matchplay.
Offering a pathway into our League Club.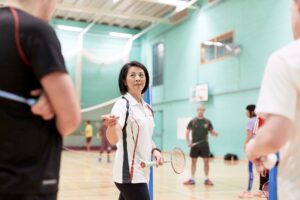 Coached Beginners / Refreshers
Sundays 3pm-5pm, Hiltingbury Sports Hall.
Aimed at beginners / players getting back into badminton.
Informal coaching and games in a friendly environment.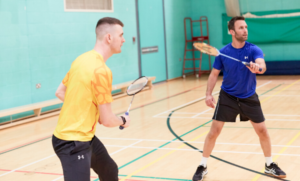 Junior Club
We now run 5 fully coached junior sessions open to players aged 6-16.
Thursdays 4pm-5pm, Places Leisure Eastleigh.
Fridays 4pm-5pm, Places Leisure Eastleigh.  
Saturdays at Hiltingbury Sports Hall
9am-10am – all welcome
10am-11am & 11am-12pm by coach invitation only.


No Strings
Fridays 10am-12pm, Hiltingbury Sports Hall.
All players welcome.
Social matchplay.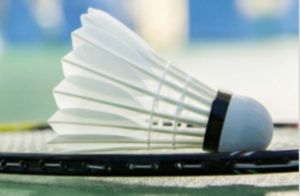 Ladies Only
Tuesdays 10am-11am & 11am-12pm, Hiltingbury Sports Hall.
All abilities welcome.
Informal coaching included.

Our Coaches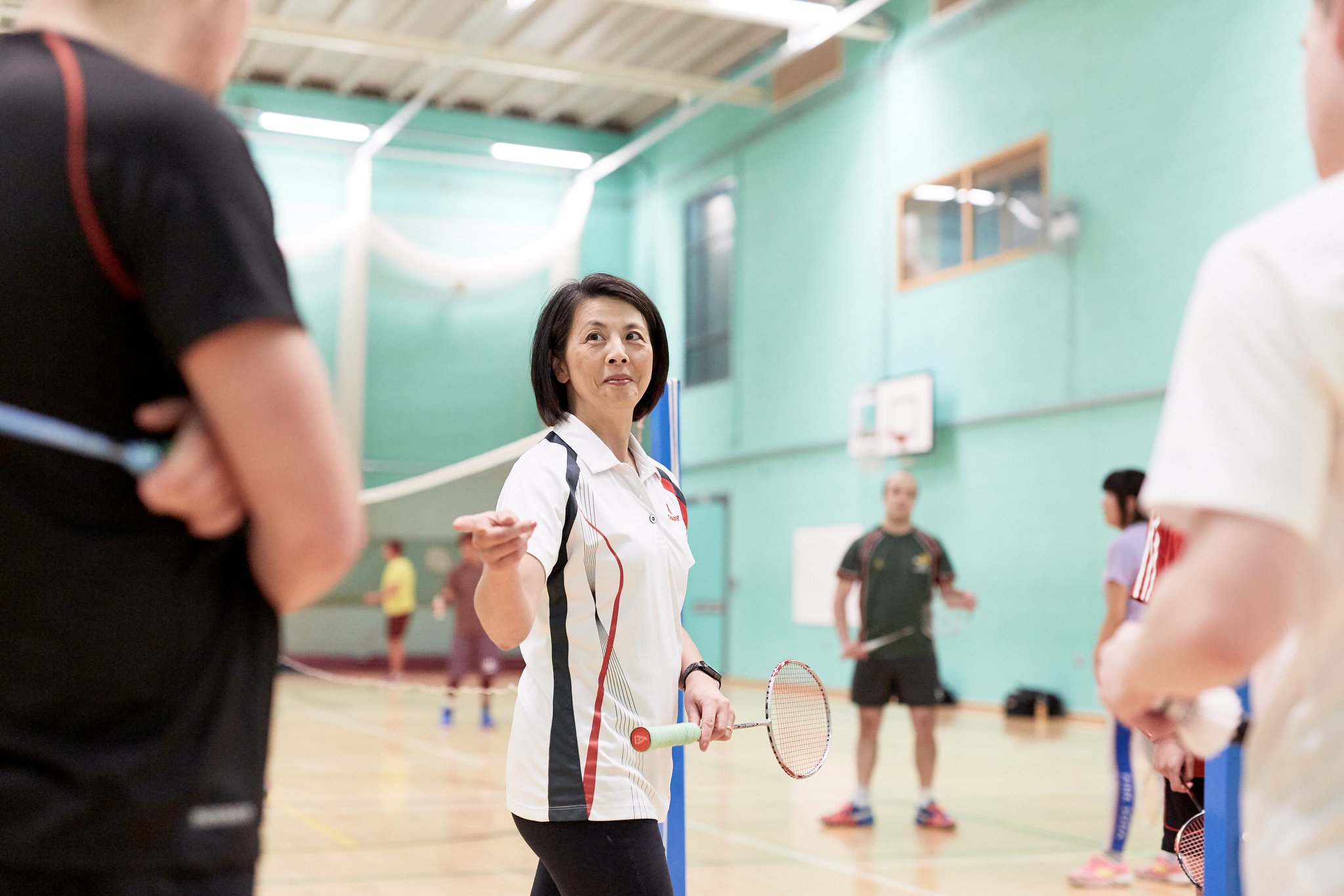 Linda
Linda is a Badminton England registered UKCC Level 2 coach and is DBS checked.  Linda competes in the Masters and Senior circuits
Ranked 16 in Mixed Doubles (Badminton England Masters 2019)
Represents Hampshire in the Masters County Championships
Plays for Top Flight BC in the local Winchester and Southampton leagues
Committee member of the Winchester District Badminton Association.